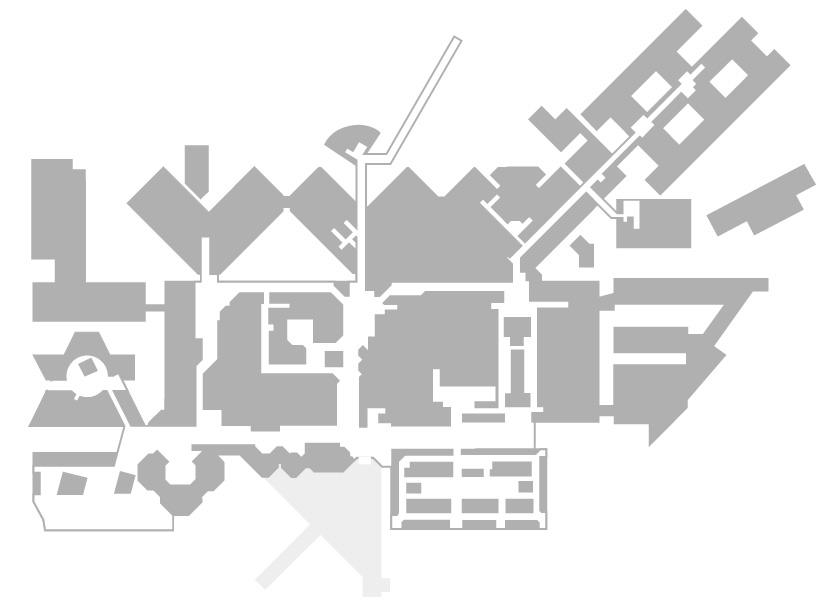 The cadaver dissections will be held at our Anatomy Skills Lab, located in the Stratenum in the UMC Utrecht.
Follow this virtual route.
We recommend you to visit UMC Utrecht by public transport as parking spaces are limited. If you come by car, you can park in the parking garages of the UMC Utrecht.
Read more about the route description, parking rates and alternative parking garages on the website of the UMC Utrecht.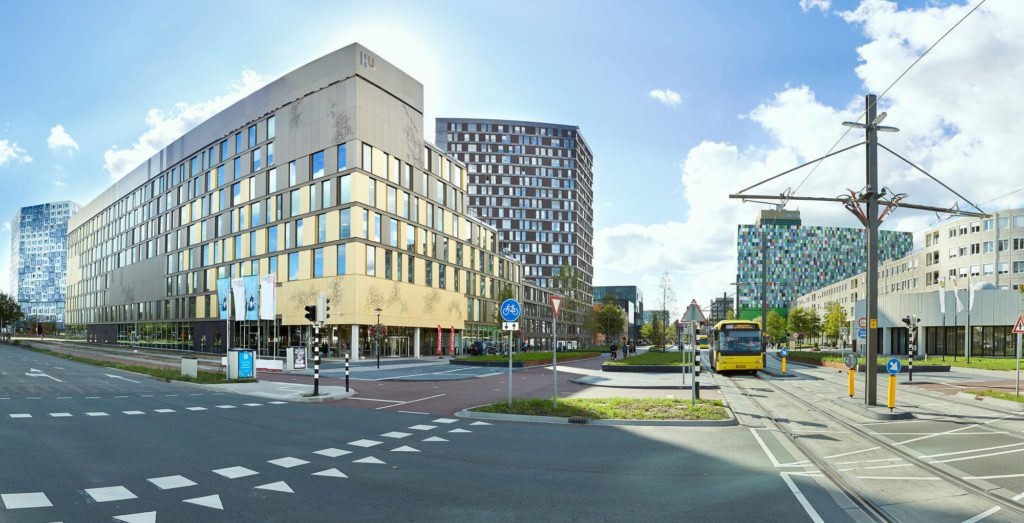 We acknowledge that participants may have diverse preferences and requirements when it comes to accommodation. Therefore, we have compiled a list of nearby suggestions to assist you in selecting a hotel that aligns best with your individual needs and preferences.
The four-star Van der Valk Hotel De Bilt is situated a stone's throw from the course venue (only 2.1km). You could reach the center of the city of Utrecht within 20 minutes by car.
Hotel Mitland is a four-star sustainably located hotel on the outskirts of Utrecht and conveniently located to the city center, the Jaarbeurs and Utrecht Science Park (4.9km from the course venue).
Star Lodge Hotels is a three-star hotel located at city park 'De Voorveldse Polder' East from the centre, next to 'Fort De Bilt' and just minutes away from the Utrecht Science Park (3.8km from the venue).