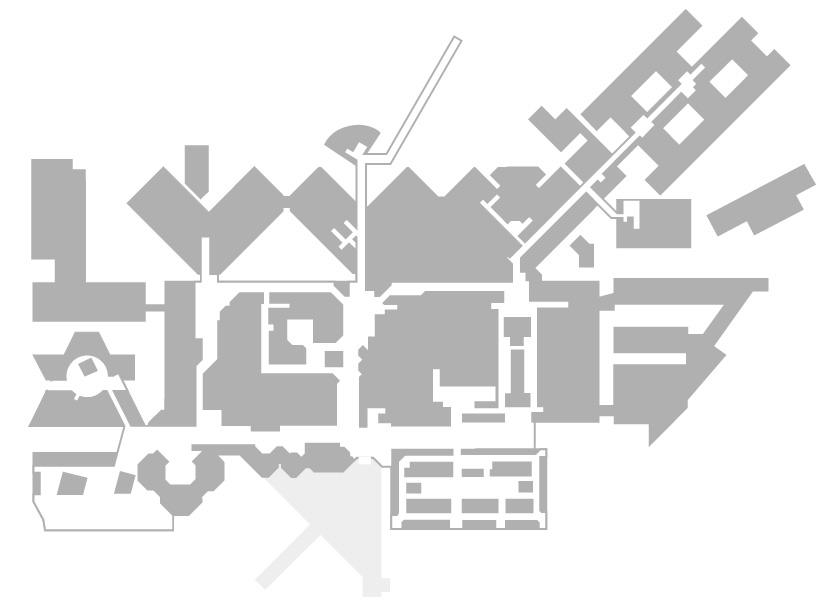 The cadaver dissections will be held at our Anatomy Skills Lab, located in the Stratenum in the UMC Utrecht.
Follow this virtual route.
We recommend you to visit UMC Utrecht by public transport as parking spaces are limited. If you come by car, you can park in the parking garages of the UMC Utrecht.
Read more about the route description, parking rates and alternative parking garages on the website of the UMC Utrecht.